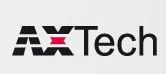 AXTech AS is an engineering company doing development, design, delivery, installation and service of heavy lifting equipment. AXTech AS main office is located in Molde, Norway. Manufacturing of our product is subcontracted to approved workshops worldwide with favourable location with regards to port of delivery.

unselect all/select all
You have 0 products selected
Riser Winches
Send enquiry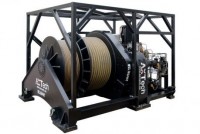 Riser pull-in winches are normally equipped with some 4-500m of wire and have a capacity of 150 – 500T. Most usual is hydraulic drive, but also electrical drives may be delivered.

Guide Wire Winches
Send enquiry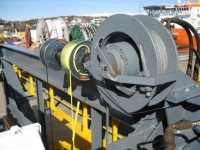 Guide Wire Winches are special winches developed for use as guidance of heavy units between seabed and vessel. These winches are attached to seabed in a Constant Tension mode and serves as a tool for LARS winches.